Few words heart-to-heart [русский]
First of all let me thank you for your interest and support of the Uucyc.ru Internet Ministry.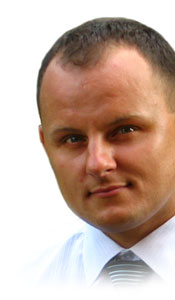 Uucyc.ru website freely provides recourse assistance to Russian speaking people in need … free of charge … every single day! Your contribution means a great deal to us… but even more to the people who use site's materials to make their ministries more receptor oriented.

The Uucyc.ru Internet Ministry is a fulltime personal non-profit ministry that operates solely upon the donations and the support of people that God calls to this page. With your ongoing support, we will continue to be there providing better resources for people in need … help for today and trustful material source for tomorrow.

Please send us your Donation today so that we may continue to support Christian Ministries Worldwide according to the Will and Purpose of God!

We are using 21st century tools to assist Russian speaking people of all ages and nationalities. This Internet Ministry has over 200-thousand visitors per month. This makes it one of the largest and most active Christian Sites in the Russian speaking Internet. Our Site has already helped thousands of people get their ministries more various and effected through the Power of God. Send your personal or church's Donation today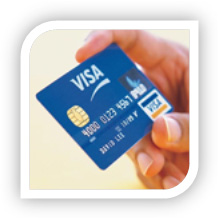 so that we may continue to help Christian Ministries to develop and blossom out.

But "do according as you hath purposed in your heart: not grudgingly, or of necessity: for God loveth a cheerful giver. And God is able to make all grace abound unto you; that ye, having always all sufficiency in everything, may abound unto every good work" (2 Corinthians 9:7-8).

We promise to pray that "he that supplieth seed to the sower and bread for food, would supply and multiply your seed for sowing, and increase the fruits of your righteousness: ye being enriched in everything unto all liberality, which worketh through us thanksgiving to God. For the ministration of this service not only filleth up the measure of the wants of the saints, but aboundeth also through many thanksgivings unto God" (2 Corinthians 9:10-12).
Thank you.


Yours In Christ,
Ivan Privalov,
Founder and Administrator.
---